Starting a new business has many layers to it. With a saturated market, everyone is trying to do something different to stand out.
Around 20% of startups fail
 within their first year of launching, so having a strong digital presence, especially in the current times, is crucial to the success of your business.
Within the marketing realm, there are many platforms to help get you off your feet, but which ones are the best? It can be overwhelming with all of the options. There are just about 100+ organizational softwares that are all 'perfect' for your business. You should sort through them yourself, but here is our list of the top five marketing platforms that will help your startup, small business, or agency.
Around 20% of startups fail within their first year of launching, so having a strong digital presence, especially in the current times, is crucial to the success of your business.
Canva
If you haven't heard of canva, it is a graphic design platform that allows users to design social media posts, ads, banners, flyers, and anything else you can think of to help show off your business in an aesthetically pleasing way.
Canva is free, but has a pro-version available that gives you access to over 400,000 free photos, illustrations, and templates. You can add team members to your account, to streamline the editing process to quickly turn around designs. Posting beautiful designs is a fool-proof way to engage your audience, and the user-friendly interface is amazing even for non-designers. When you upgrade to the pro version, you are able to generate a brand kit, allowing all of your posts to reflect your brand identity, colors, and logo. When you are working with 10+ different companies, having brand kits for each of them makes it very easy to create appropriate content.
Not only can you create amazing instagram and facebook posts, but you can also create instagram stories, and presentations to help keep your brand identity consistent throughout all of you business adventures.
Here are just a few of the hundreds of designs we have made in the past few months. You can see they are tailored for ads, facebook, instagram, presentations, and stories.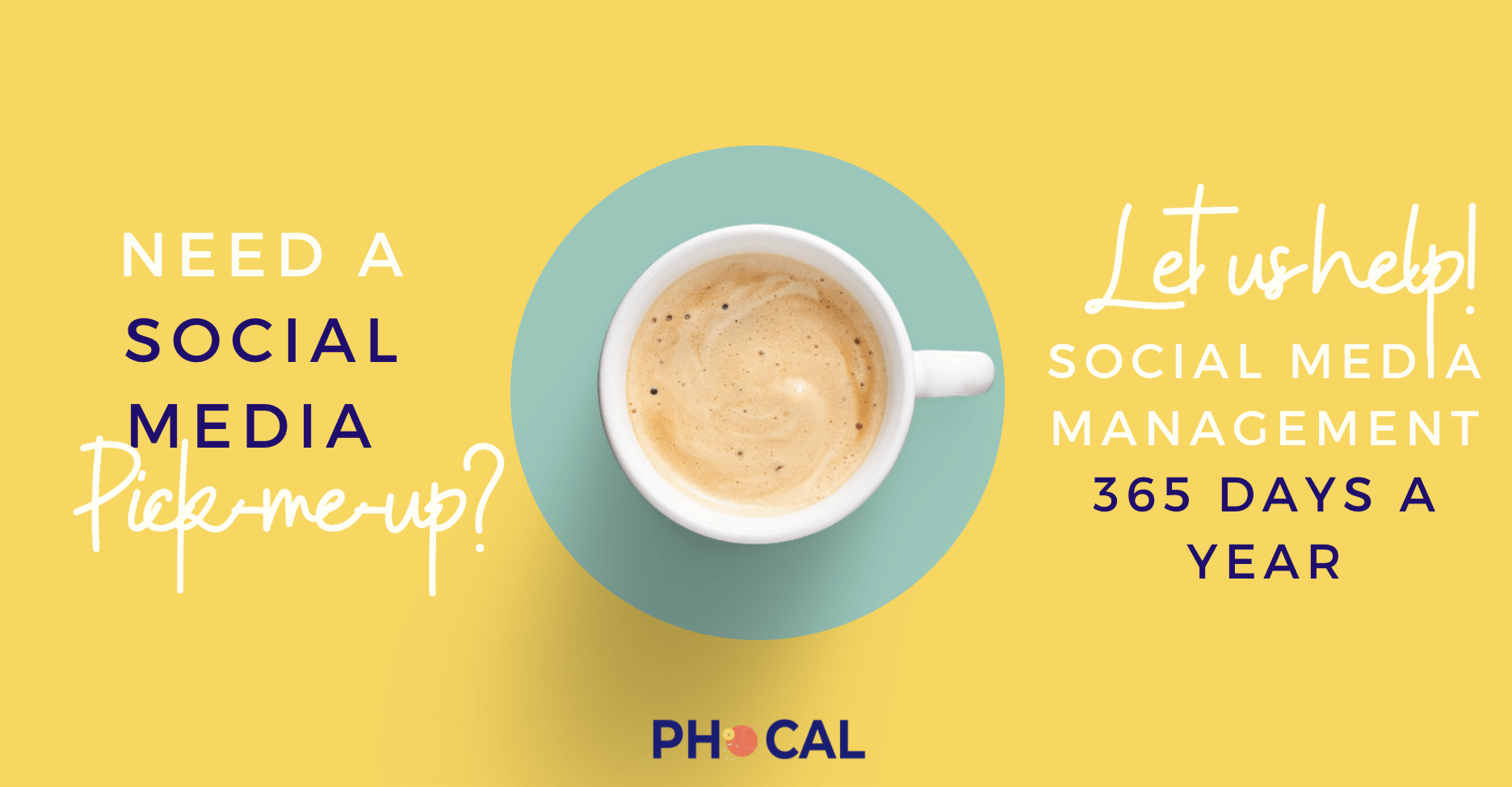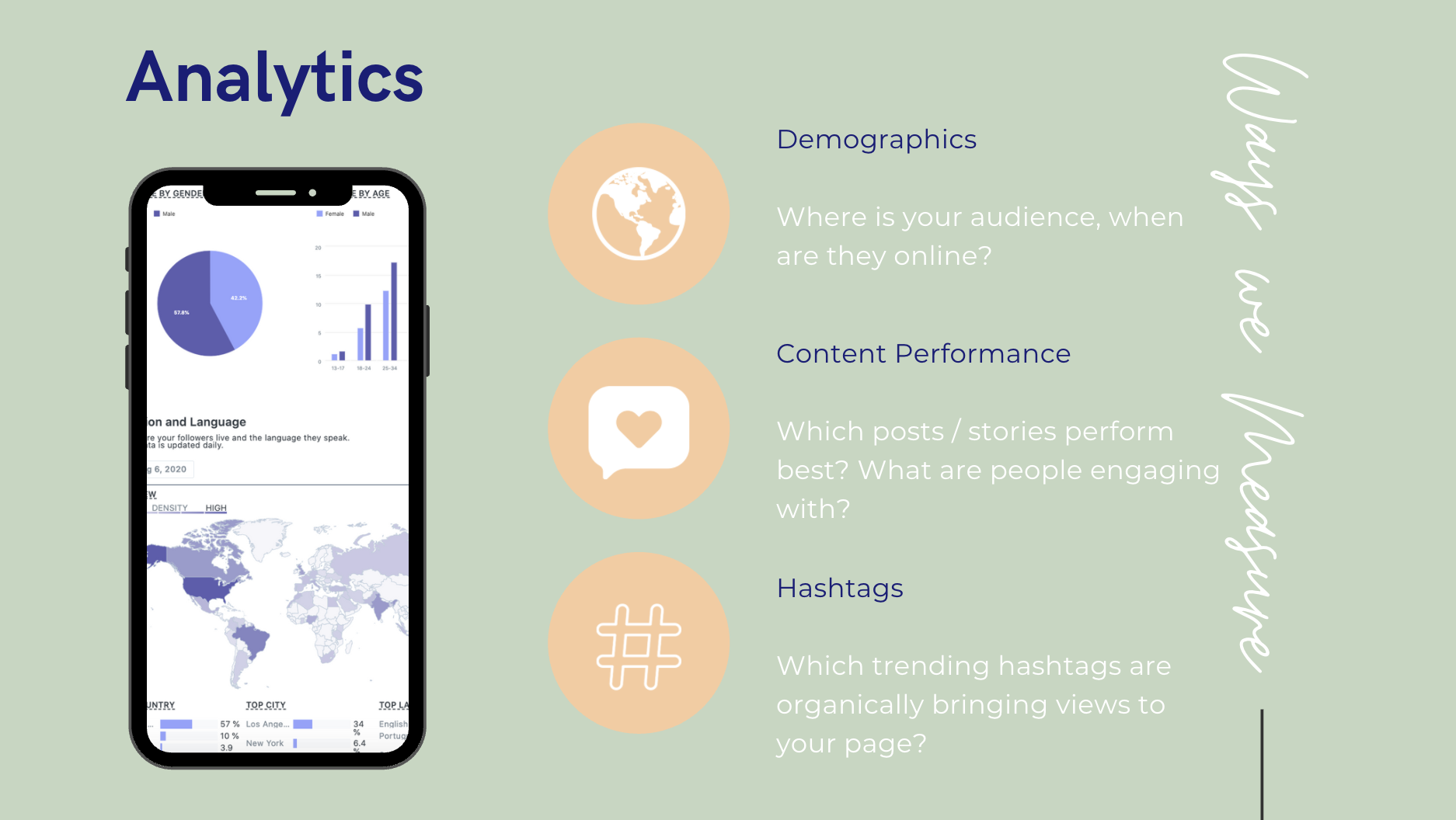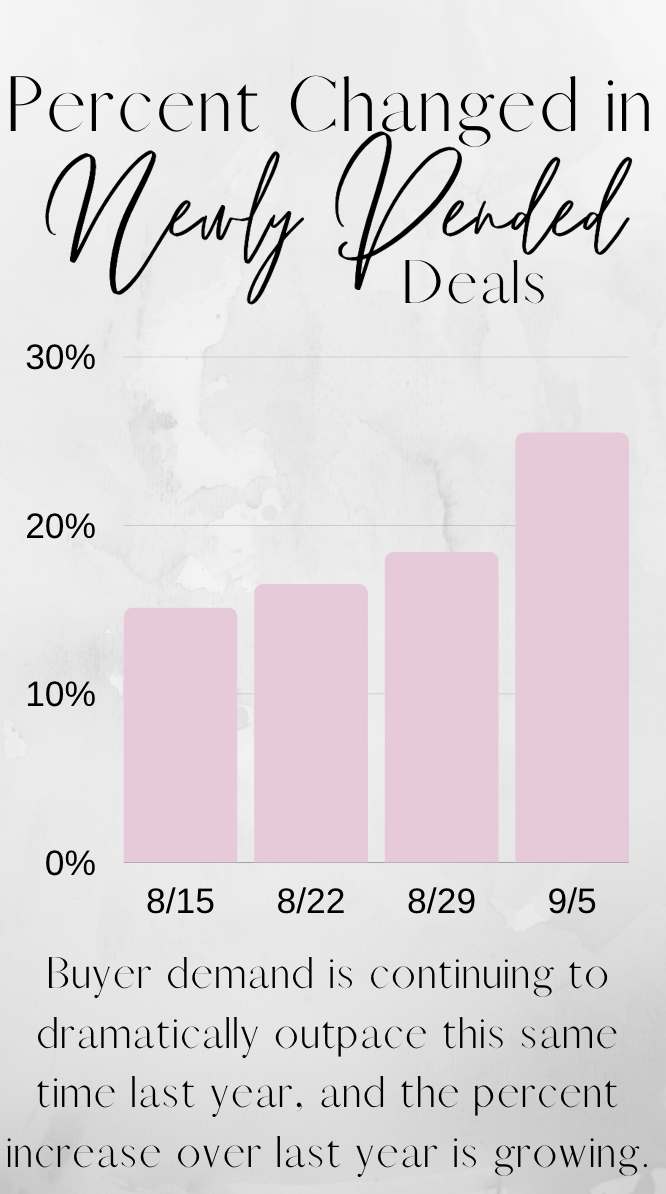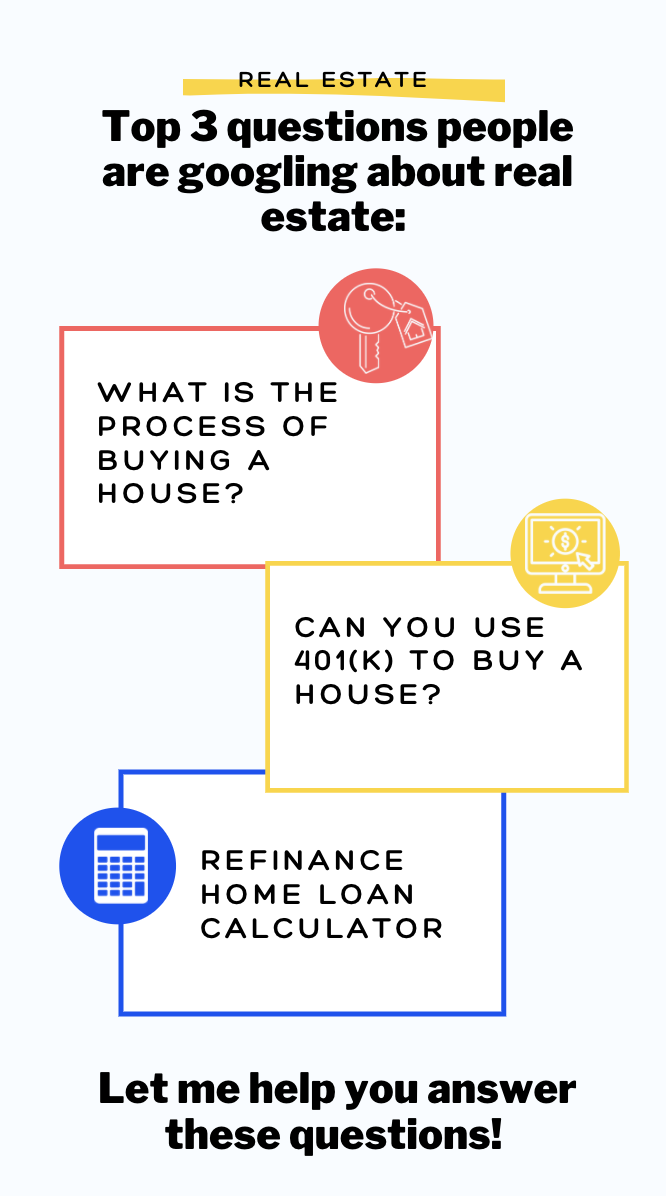 Later is a marketing platform that helps you plan, schedule, publish, and measure the analytics of your social media posts across multiple platforms. Coming from a company that manages many social media accounts for our clients, Later is a life-saver when it comes to posting. Later allows you to schedule posts, days, weeks, and months in advance to automatically publish on your accounts. You can connect your instagram, facebook, pinterest, tiktok, and twitter accounts to Later, making it easy to build your company's presence on social media.
Later also gives you access to your accounts analytics, to see how your posts are performing, when the best time to post is, and how many likes, follows, and comments you get from each post. When creating a post, Later gives you the opportunity to see which current hashtags are performing well, in order to drive more traffic to your page. You can then analyze the tags to see which hashtags organically introduced people to your page.
If you run a business selling specific products, Later also offers the "linkinbio" feature that will essentially take users to an instagram look-alike page, featuring all your products with links to them on your website.
Overall Later is a life-saver when it comes to time-management and media planning.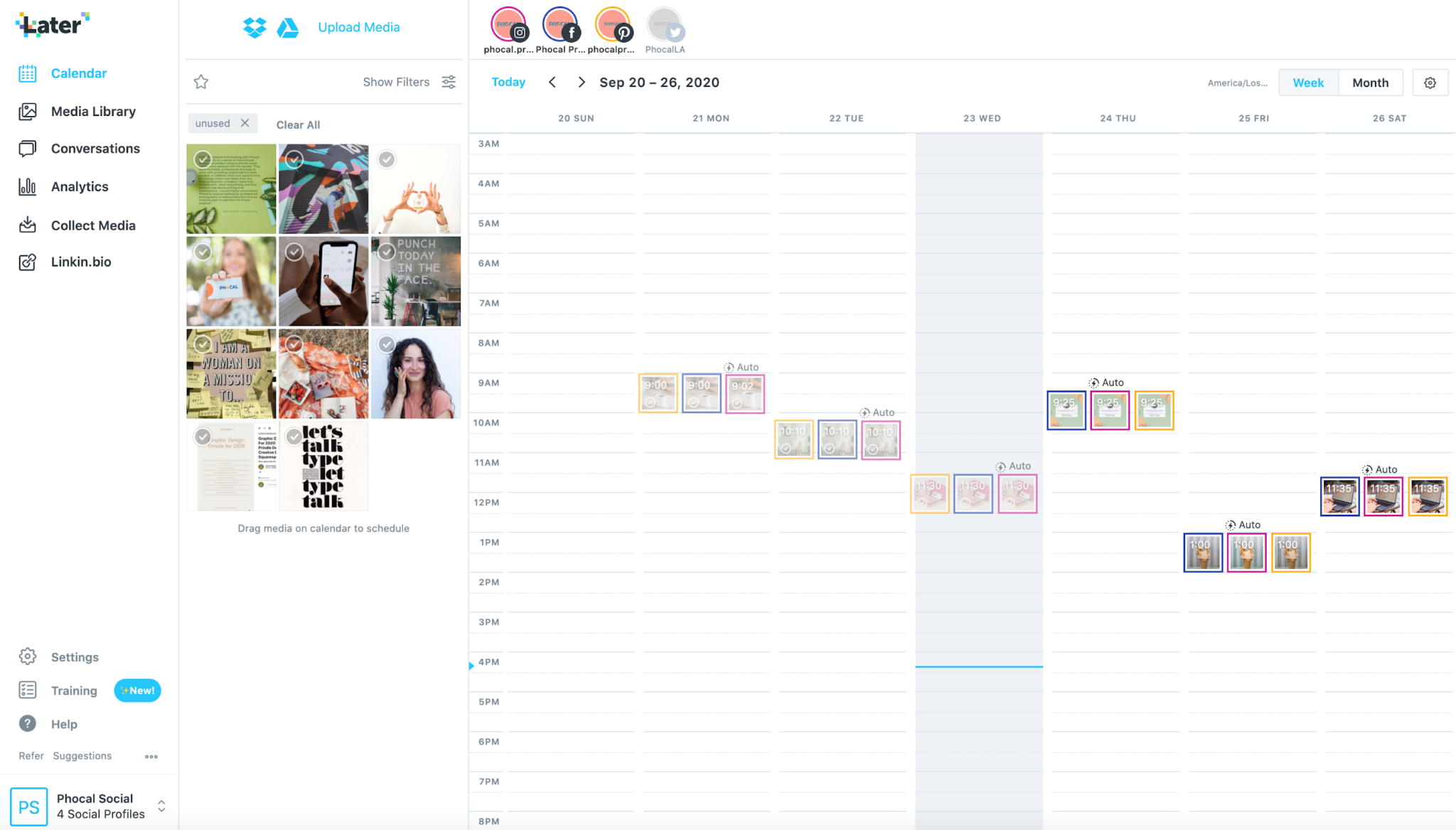 Google Trends
For a startup business, gaining insight on what people are searching for, and looking for in a product is extremely important. Many times focus-groups are an effective way to collect this kind of data, however, they can be expensive and infeasible for start-up businesses. A free tool that is useful to find data on consumers is Google trends.
Google Trends allows you to pick a location, and a category that your business is a part of. For example, if your business is focused in California and specializes in social media management, you can click these boxes on Google Trends to refine your search. Once you have done this you are able to see what people interested in this industry are searching for, and can then create content to bring more viewers to your site.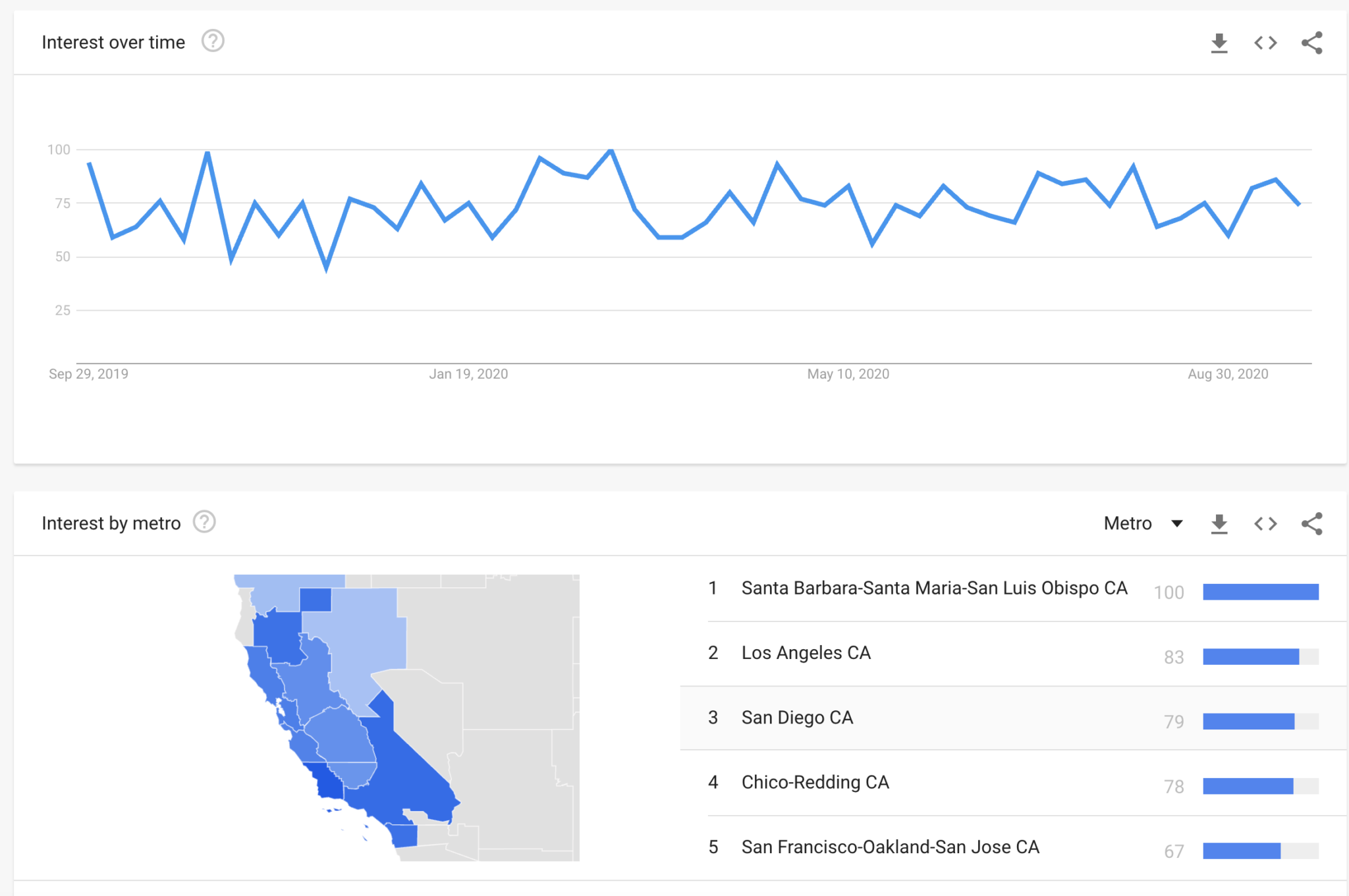 Trello
While Trello is not your typical marketing tool, it allows you and your team to streamline the marketing process by staying up-to-date and in touch with your businesses objectives and future goals.
Trello allows you to add your business team members to a page where they can check in daily to see their required tasks for that day, and any big projects coming up. You are able to watch cards and boards, meaning you get notified when there has been any adjustment. Especially in current times when mostly everyone is working remotely, Trello has quickly become the epicenter of our business.
Trello will help save your business time and therefore money by minimizing confusion around projects with simple tools to organize tasks and track progress.
If you have multiple businesses you can create different boards for them to keep all information in its respective category. One board we highly recommend making is an onboarding staff page, so when your startup grows you have all the documents and information in one place.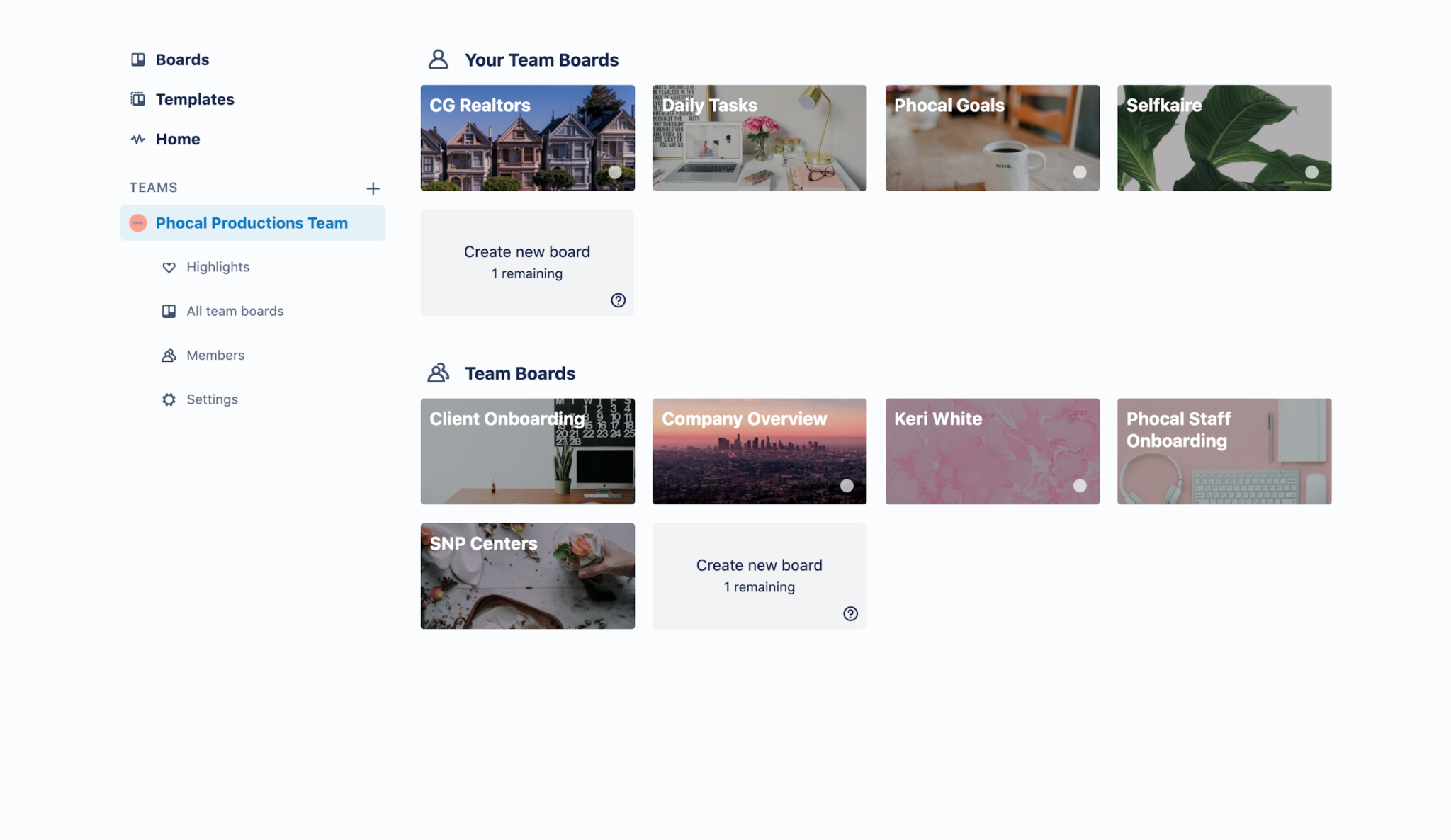 Mailchimp
Mailchimp allows you to create beautiful email templates to send out newsletters to clients who subscribe to your mailing list. It is free to start out, but once your subscriber list grows you will have to pay more to keep up with your growing rate, which is perfect for start-ups.
Email marketing is important to get your brands name out there, and stay relevant. It allows you to follow through with leads, current customers, as well as previous customers. Mailchimp collects data that allows you to analyze how your campaign is doing, and how your marketing converts to website views.
Bottom Line
Startups can be stressful but with the use of helpful tools like these, you will be able to track your business's growth over time to ensure that you and your team are staying on track with your goals. Make sure to take advantage of the free platforms out there. They are there to help you! We hope these platforms help you with your business endeavors!
Follow Phocal's journey on all of our social medias below, for more marketing and business tips:
Instagram: @phocal.productions
Facebook: @PhocalProductions
Pinterest: @PhocalProductions
TikTok: @Phocal