Our story begins with her:
Jillian Ontiveros, founder of Phocal Productions, has always had a passion for leadership and entrepreneurship. After her many jobs and internships left her unsatisfied, starting her own agency seemed like the perfect next step. During the beginning of the COVID-19 Pandemic, Jillian noticed a major gap in the market. Everything was moving online, and many companies did not know what it even meant to be digital. So yeah, Phocal was started in the height of a pandemic, but we have been thriving and growing ever since!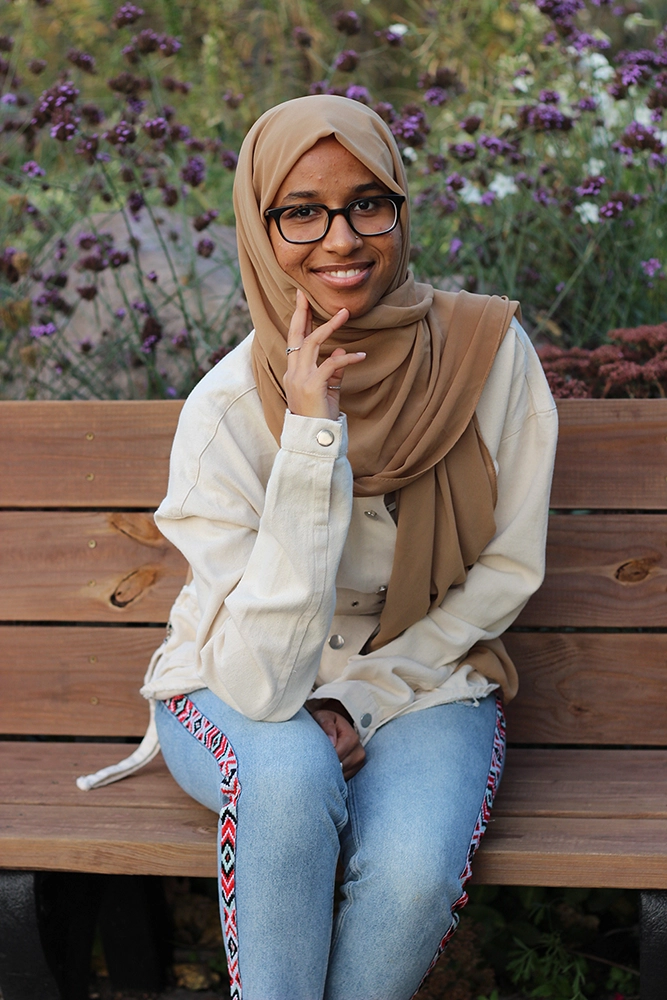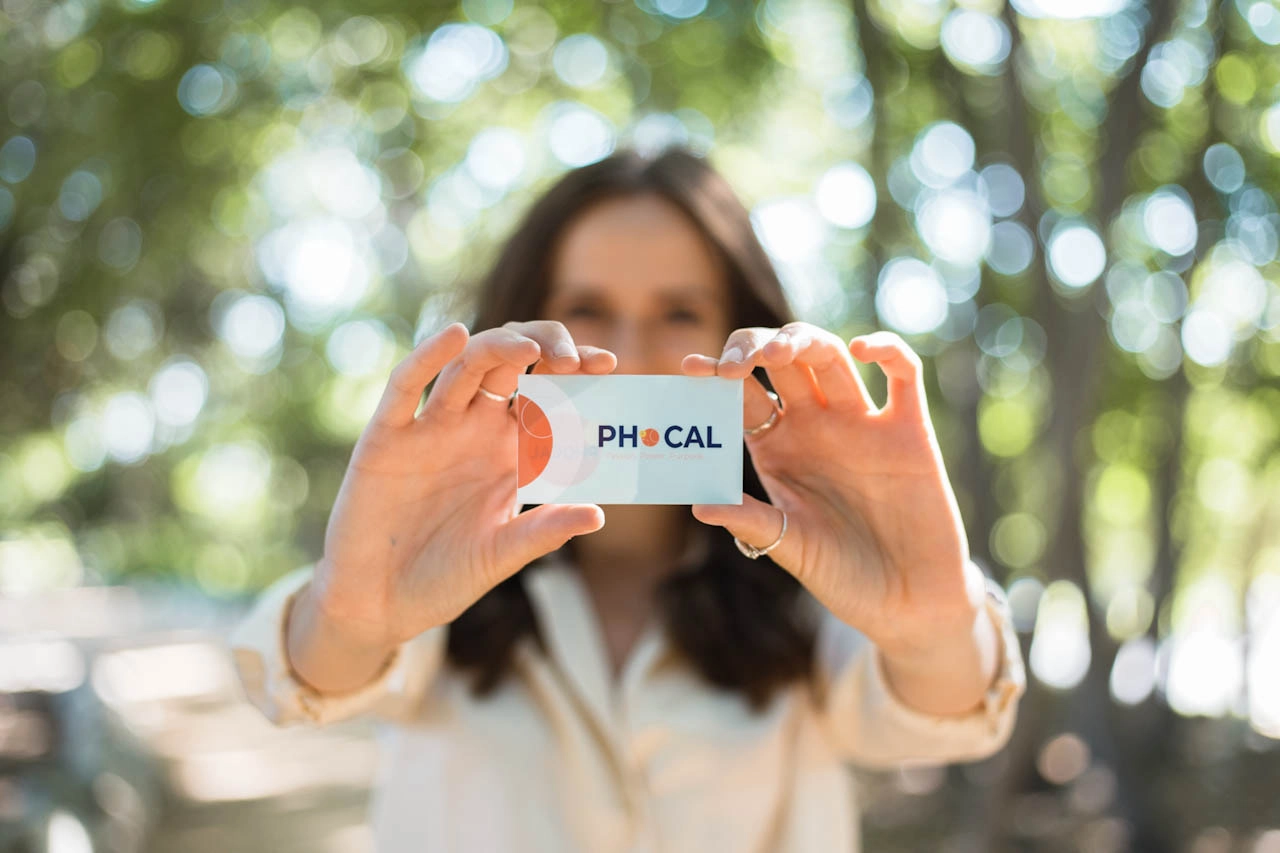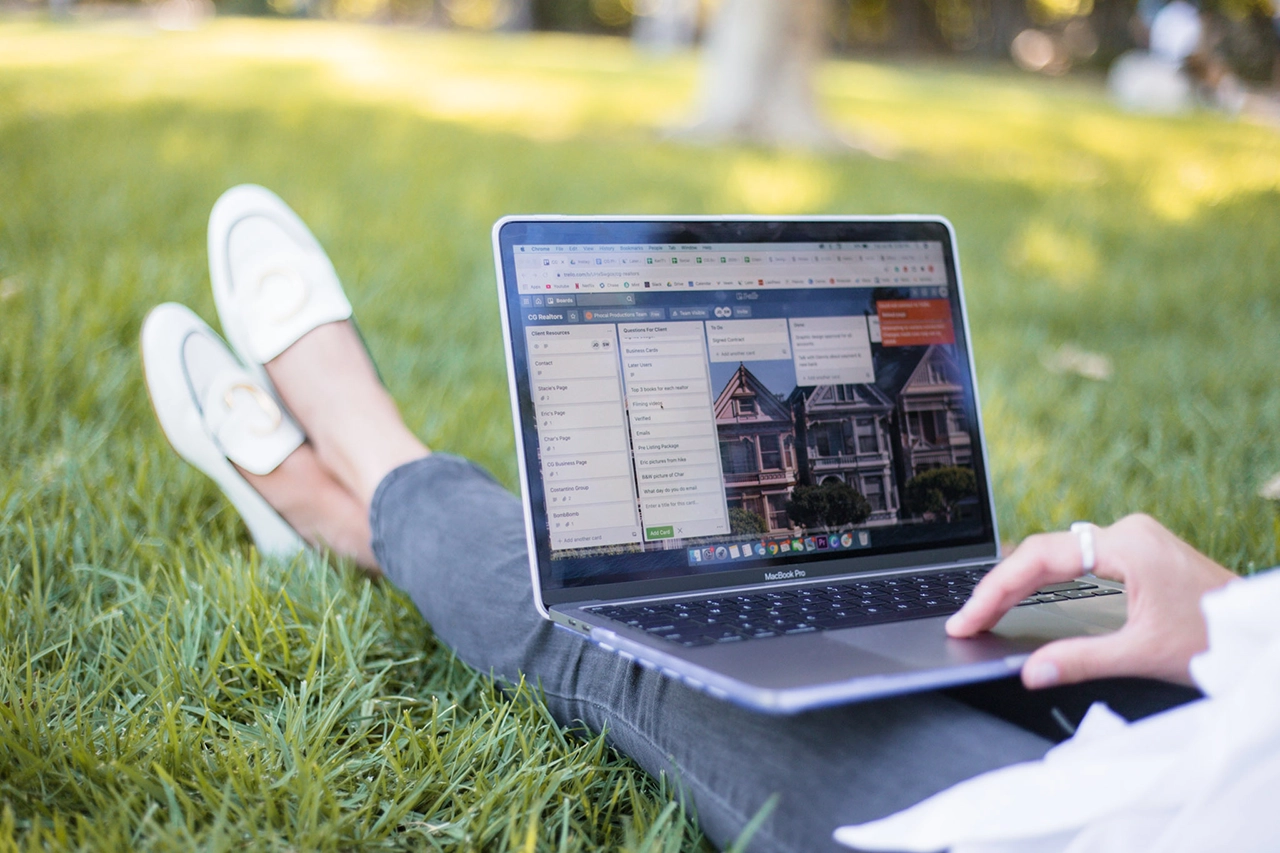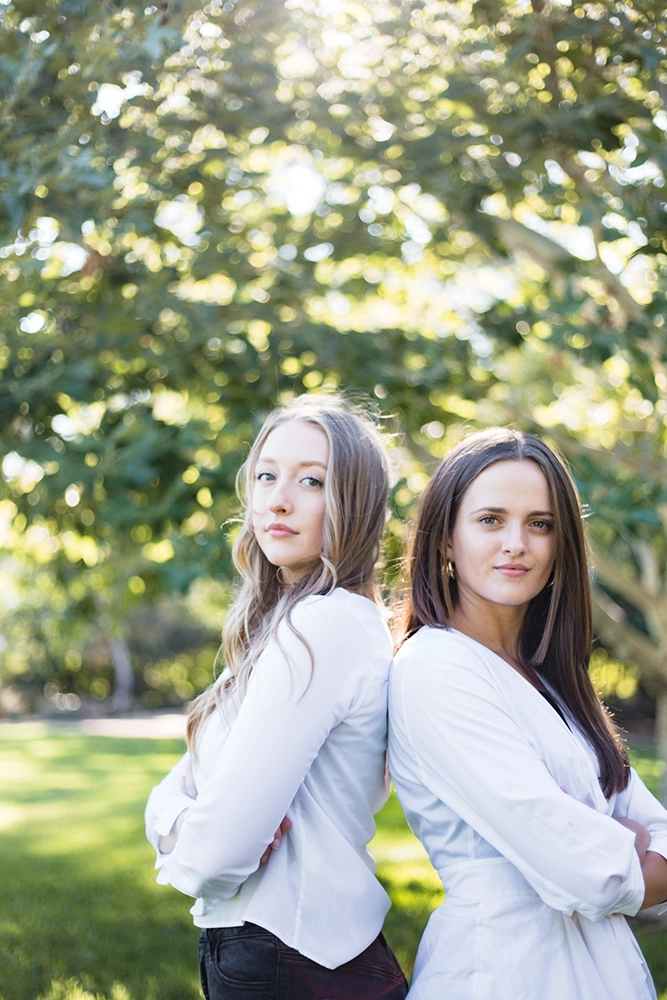 Meet the powerhouses behind Phocal Productions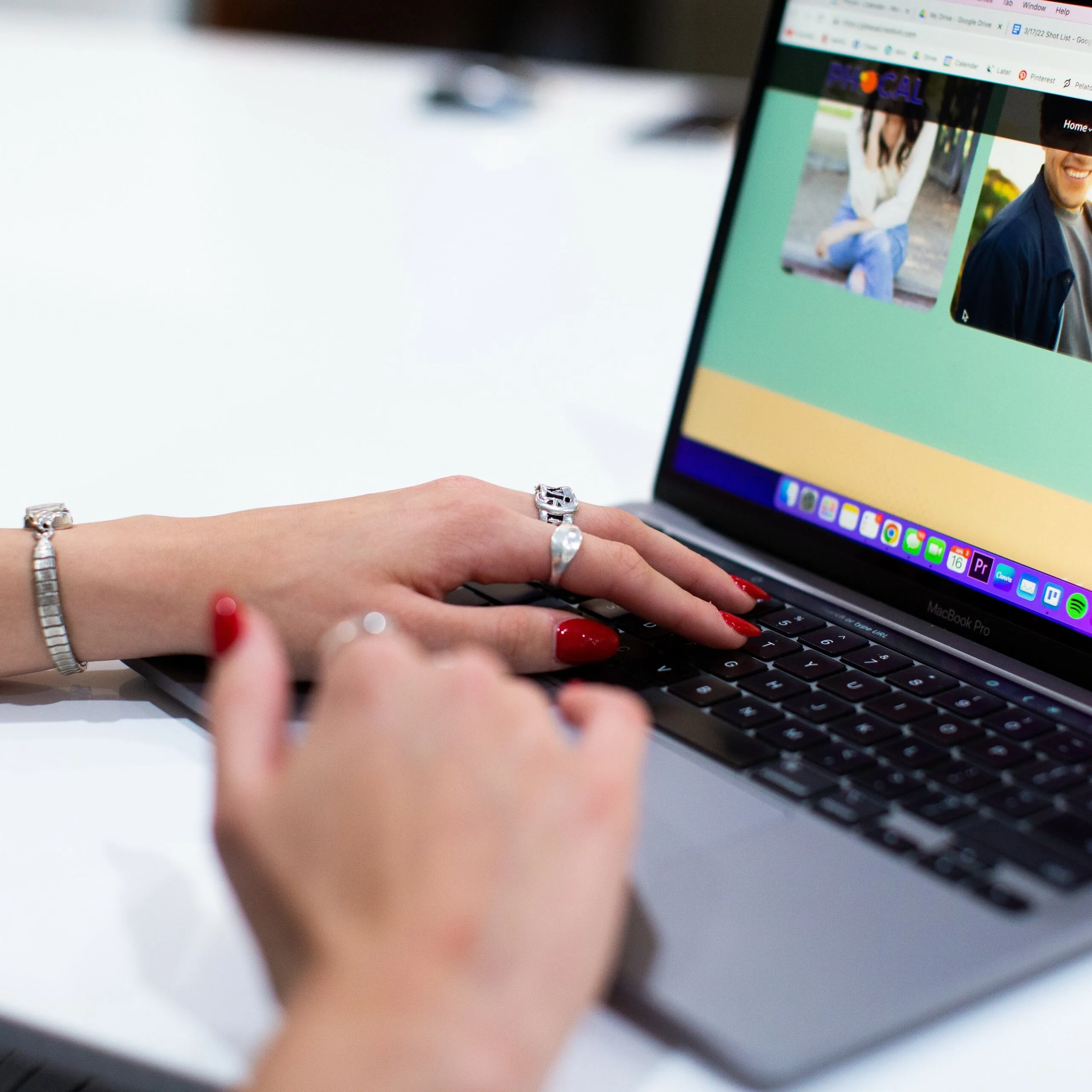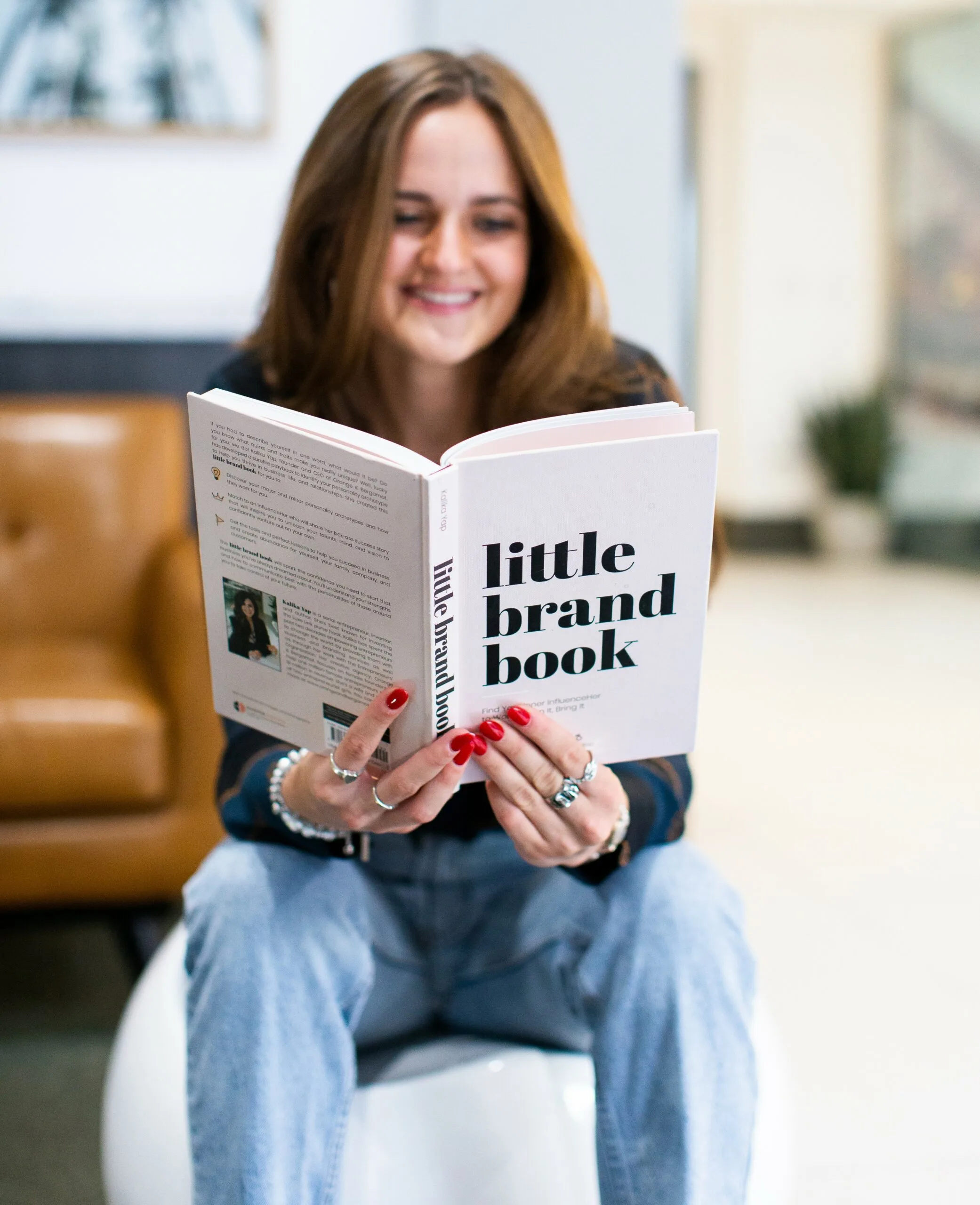 Let us help you build your brand and bring your vision to life!
We are eager to learn about your brand and see how we can collaborate.