Our Client's Story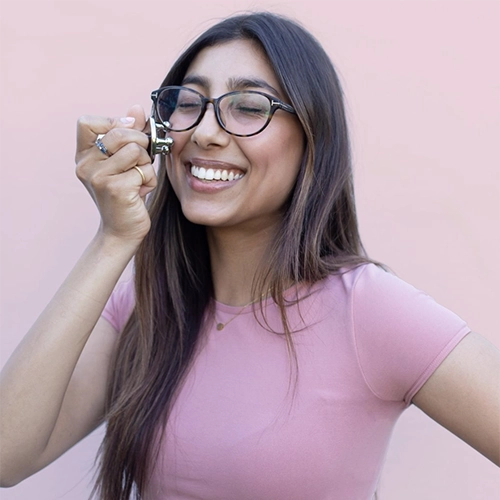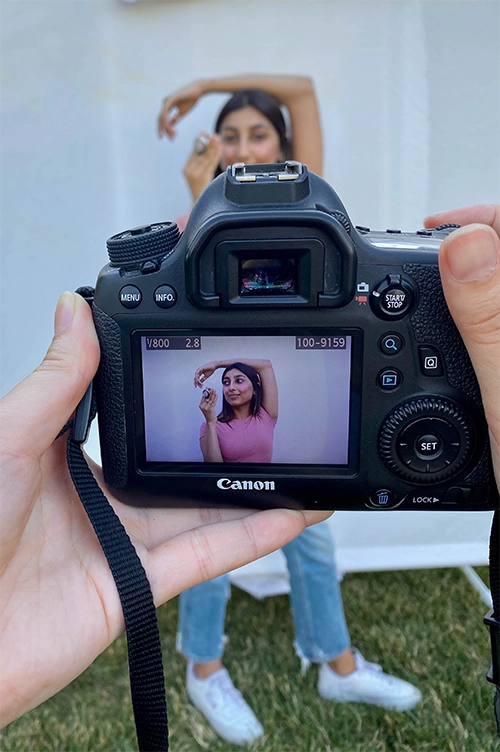 We had the pleasure of shooting a major photography campaign for the brand Selfkaire After a few calls with their founder, we aligned on a vision for the shoot. We worked with our lovely photographer, Bethany Endo, and some gorgeous models to take some natural photos of people using the tool. Then it was off to the studio! We had such an amazing time working at The Forge Media Group's studio to shoot the rest of the product content.

From close-ups to staged photography, we were able to capture the tool's unique beauty! Selfkaire was able to use these photos on their website and social media, and we could not be happier with the result!
Product Photography
The power of an image is hard to ignore. The more appealing your product looks, the more it will sell. If you're not including exceptional images of your products, then you could be losing out on many lucrative sales.