Description
It is so important to maintain a consistent feed to keep your audience engaged. As a real estate agent, you should be utilizing your social media to generate meaningful leads. Take the ideas from this calendar and make beautiful visuals and graphics to relay the information
Don't worry, we are here to help every step of the way! If you have any questions about the template, email jillian@phocalproductions.com. Happy posting!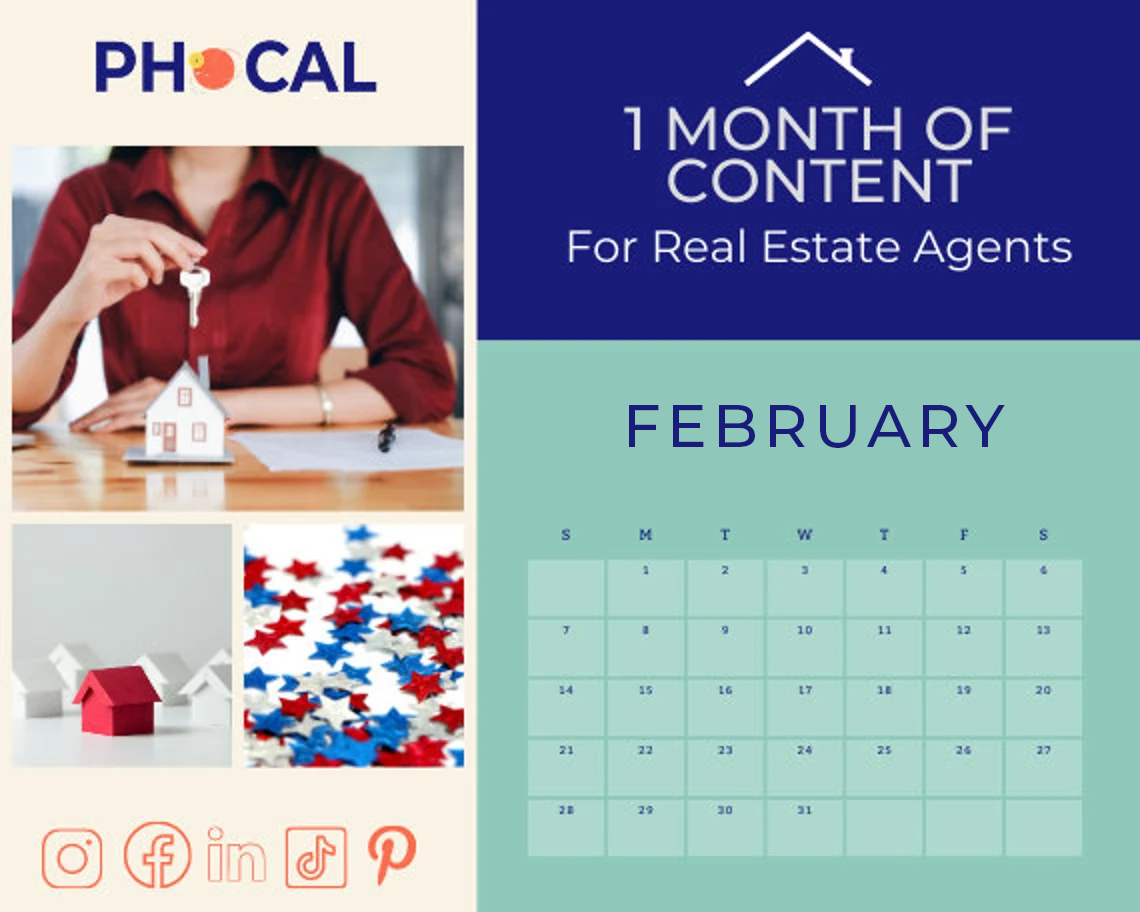 As an agent, I know how important social media is, but I
don't have the time. It is so hard coming up with content,
but this literally saved my life! I have not found a
content calendar for only agents before.
Seriously a gem! Worth every penny,
my Instagram is poppin now.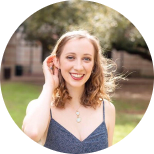 Christy, CA
Sep 29, 2020
A little Freebie
Let's check in with your content! Are you offering value? Solving your audience's problems? If not, it's time to revamp that content strategy. Valuable content is what engages people the most and keeps them coming back, therefore the algorithm will always favor it!